Creamy Chicken Tortilla Soup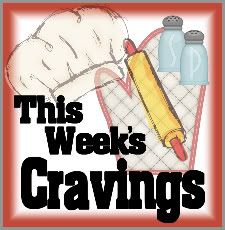 1 small onion, diced
1 tablespoon of olive oil
2 cans low fat cream of chicken soup
2 cups cooked and shredded leftover chicken (
here
is a great recipe)
1 can of black beans, rinsed
1 can of corn (or a bag of frozen roasted corn for added flavor)
1 cup of extra chunky salsa
1.5 cups of chicken broth
1 4oz can of diced green chilies
4 six inch tortillas cut into strips
1 cup of tex-mex cheese (even though cheddar works just fine)
Heat the oil in a large nonstick skillet and cook the onion for 2-3 minutes, or until translucent
Add the chicken, the two cans of soup, the broth, the salsa, the corn, the green chilies, onions, and the beans, stir it up. Cook on low for 4-5hrs
The last 15 min of cooking add the tortilla strips and the cheese.
when it's done, garnish with more cheese, sour cream and tortilla chips if you want.
Review
: Ok so I know I made chicken tortilla soup 2 times in one week but I had the opportunity and I never have the opportunity to make soup so I went for it:). I really liked both recipes, but I truly enjoyed the creaminess of this recipe!